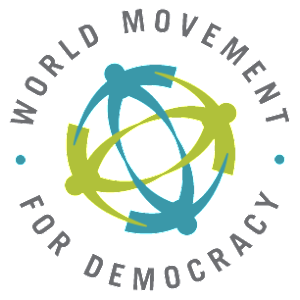 Russian Voiceover had an excellent chance to work with a world renowned non-profit organization World Movement for Democracy.
Girl Child tells the story of Glanis Changachirere, a woman who grew up in a village in politically and economically troubled Zimbabwe. Glanis challenges the status quo to achieve the unexpected for herself, and creates space for women to become the masters of their own destiny. We created a line of videos dedicated to democracy activists, practitioners, and scholars from over 80 countries who are looking for ways to advance democracy in the world. All videos required a Russian Voiceover soundtrack added over the original voices and video. I am asked to do this type of work on a weekly basis. Russian VO audio dubbing became a huge part of my weekly projects.
See more at: http://www.wmd.org/girlchild
Contact me directly: info@therussianvoiceover.com
for all your Russian Voice Over requests.