Doing voiceovers for e-learning platforms is very common these days. However, not many are aware of the different skills that are needed to get this job done efficiently.
To record a successful e-learning voiceover, you need to make sure that everything about the way you speak attracts the listener's attention. Thus, recording a voice recording is not as easy as it sounds. You need to be able to engage, enlighten, and entertain the audience. If you are thinking of hiring a professional for recording a successful e-learning audio, you need to pay attention to the following details to avoid facing disappointments.
Technical Details
There are many recording platforms that are available for you to choose from. The format that the person doing the voice over in should be compatible with the programs that you have. Mp3 or .wav files are generally asked for by most employers. The format is not the only specification that you should explicitly state before the recording is done. The bit rate also holds great importance. We suggest 16 bit being the best resolution you can find.
Microphone Distance
The quality of your recording will be dramatically affected by the proximity of the speaker from the microphone. Depending on what kind of tone and impact you want the recording to have, you can specify the exact microphone distance.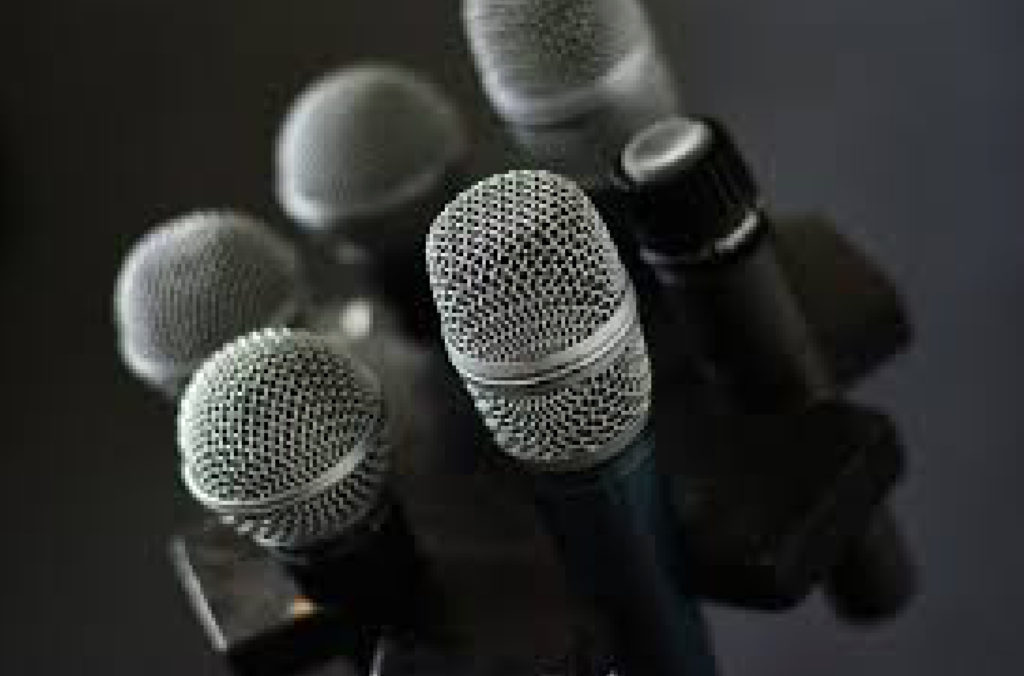 Pronunciation
Imagine you are dealing with a Russian voice over actor and wish to carry out a translation project. You would want your script to be as explanatory as possible. Reason being, the pronunciation of words will be done in various ways by different people. Thus, it is always recommended to insert clarity about how you wish the speaker to pronounce a certain word. Acronyms are also important to be discussed clearly. If you want pauses in between the letters, maybe have dashes in between the letters.
Attitude
Saying that you wish to have a Russian voice over is not sufficient. You need to create an overall sketch of the attitude that you wish voice over actor to have. The importance of these details cannot be questioned. Is it a happy recording or a serious one? Is the speaker supposed to be talking in a friendly manner or in a conceptual way? All of these details will significantly help the actor meet your requirements.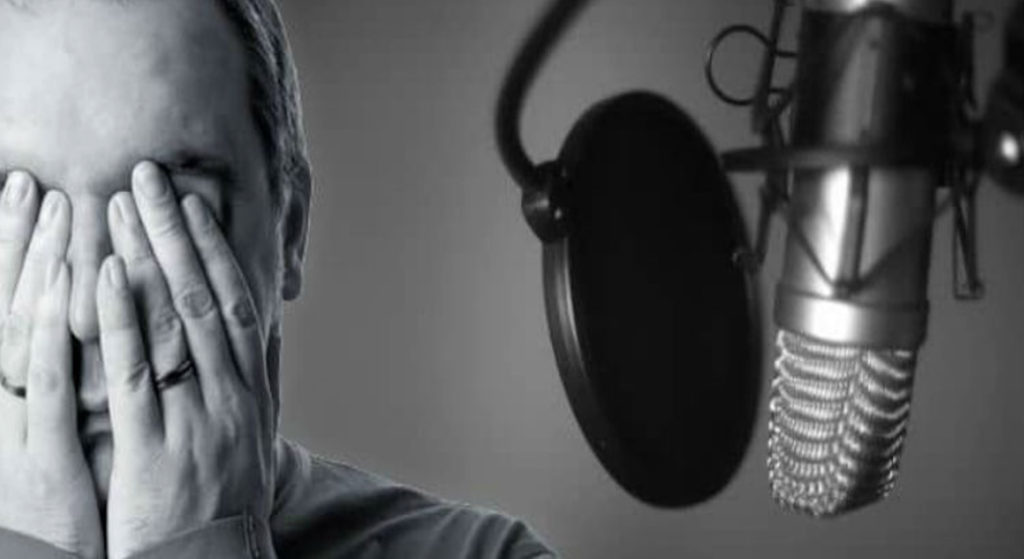 Script
The tone and delivery of what is being said is not the only thing that carries significance. While getting a script written, it is important that you ask the writer to go through the complete script to find out whether the words are sounding as good as they look on a piece of paper. Too many times, what we write in a flow does not seem right when talked about aloud. Hence, to save time and effort, we recommends the writers to look back and check if all that they have written sounds complete.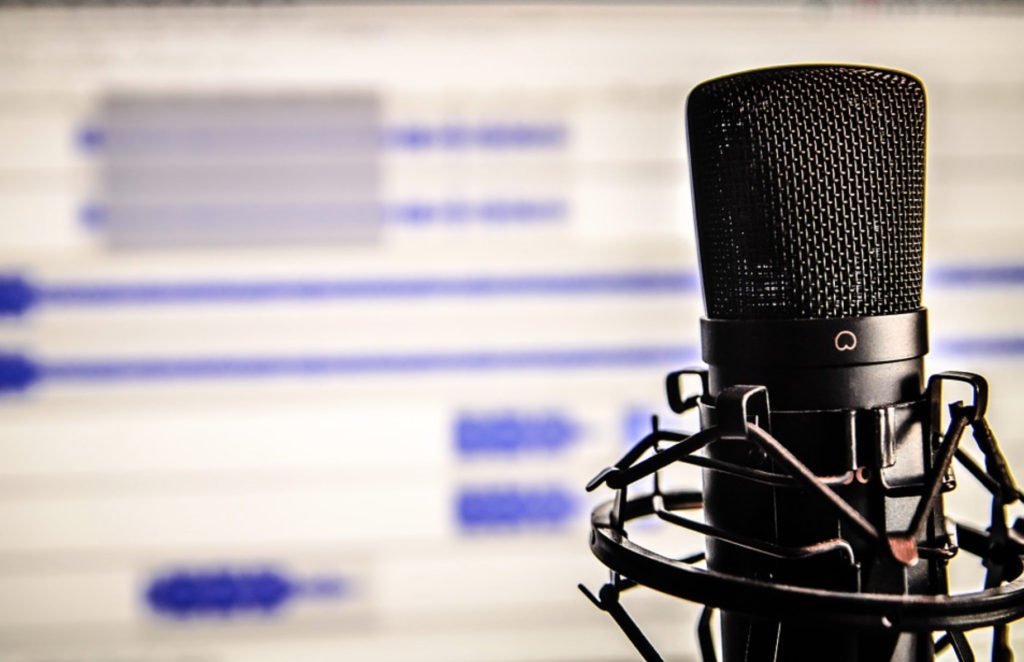 Bottom Line
Professionals such as Russian Voiceover Services provide voiceover recordings to many e-learning platforms. With an extensive experience in working on Russian voice over recordings, we have managed to make an established name for ourselves. So contact us today and find out how we can make your Russian e-learning voice recordings engaging and exciting.
PUBLISHED BY THE RUSSIAN VOICE OVER   
February 15th, 2019
WEB SOUNDCLOUD TWITTER FACEBOOK
1-(800) 506-0385
FOR ALL YOUR RUSSIAN VOICE OVER REQUESTS.
SaveSave