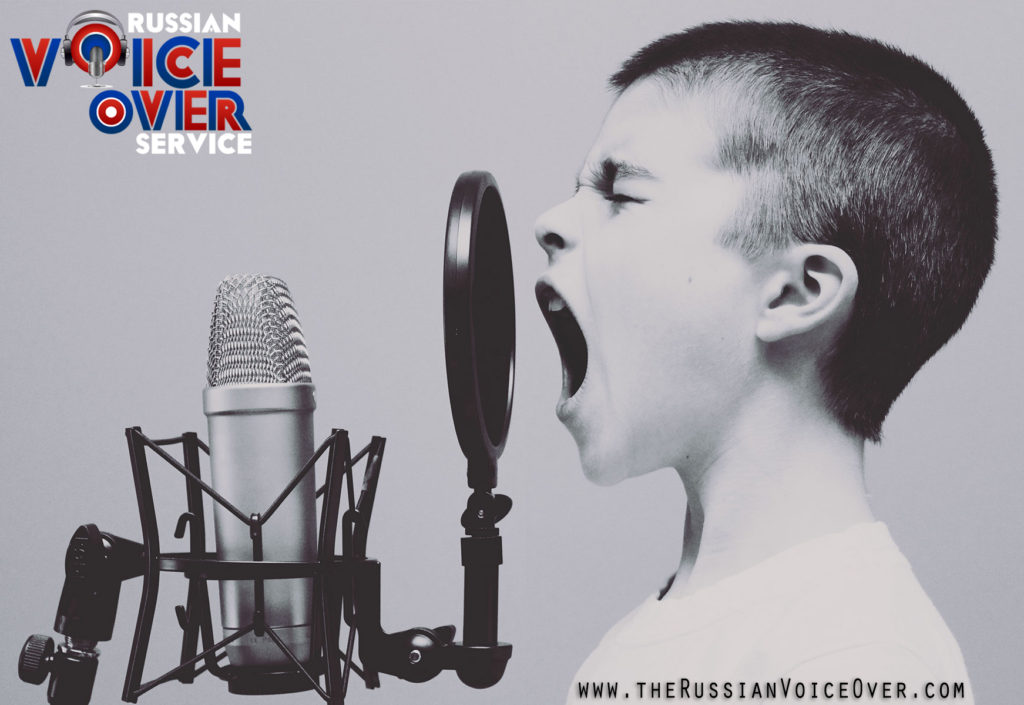 Are you in need of a Russian voiceover actor to help you with getting your product or service into the Russian market? Look no further than Dimitry Rozental of www.therussianvoiceover.com
No matter which industry you're in, if you need an authentic Russian voice, Dimitry can help make your project a success.
While listening to the voiceover samples within this video, pay close attention to the vocal range. With so many styles in his repertoire, Dimity can craft the ideal voice for each and every assignment.

Dimitry's experience has lead him to work with businesses of all sizes, including many Fortune 500 companies. Dimitry has lent his voiceover talents to firms such as Apple, Harley-Davidson, Intel, and many more.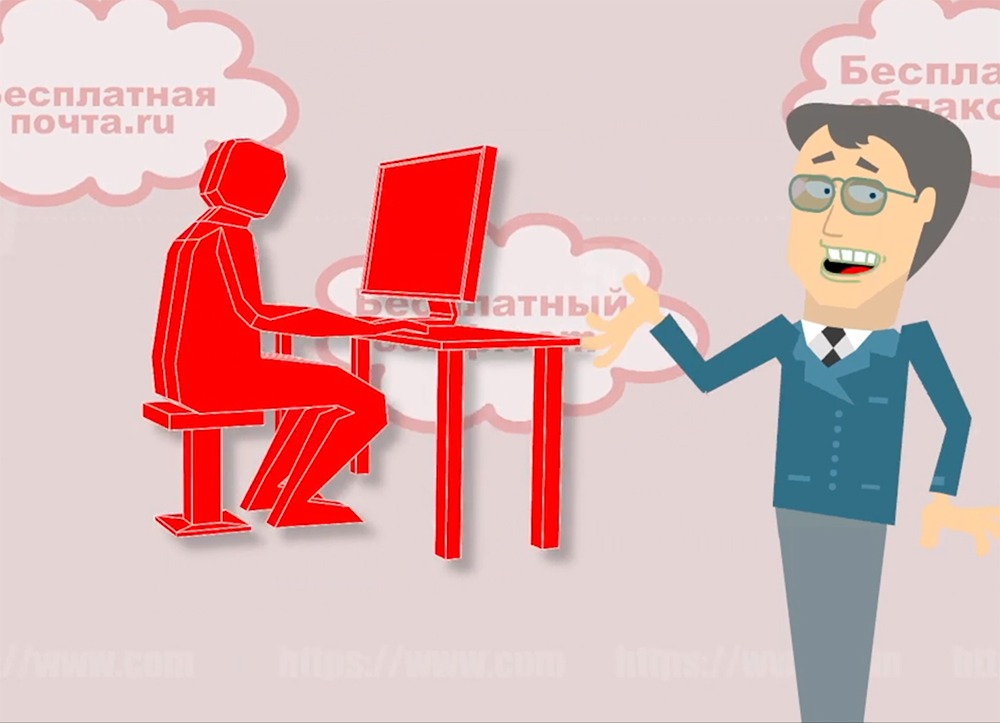 Whether you're in need of Russian voiceover for an audio book, a commercial, an educational cartoon, or anything in between, Dimitry has the skills you're looking for.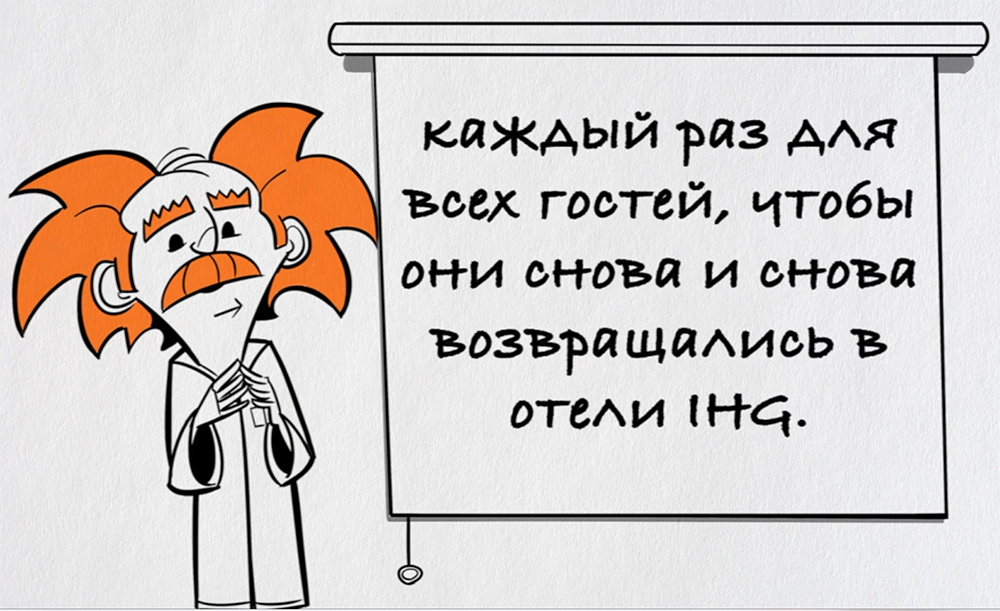 Reach out to Dimitry today! He'll be happy to talk with you about any project and how he can add a professional Russian voiceover soundtrack to amplify your success.
Published by The Russian Voice Over   August 6th, 2017
WEB SOUNDCLOUD TWITTER FACEBOOK
Contact me directly: [email protected]
1-(800) 506-0385
for all your Russian Voice Over requests.