Many professionals and businesses face the situation where they need a Russian voice over talent, but they do not know where to start and which steps they need to follow in order to find that perfect Russian voice-over talent.  That is why we are giving you a few tips to make it easier for you to find the Russian voice over talent you need.
1- Which kind of audience are you addressing?
It is fundamental that you bear in mind that this is the first step. You need to know your target audience before you can try to sell them anything. This requires time and work but it is worth it and it will pay off. Only after you really know what your target audience is, you will be able to decide which Russian voice over you need.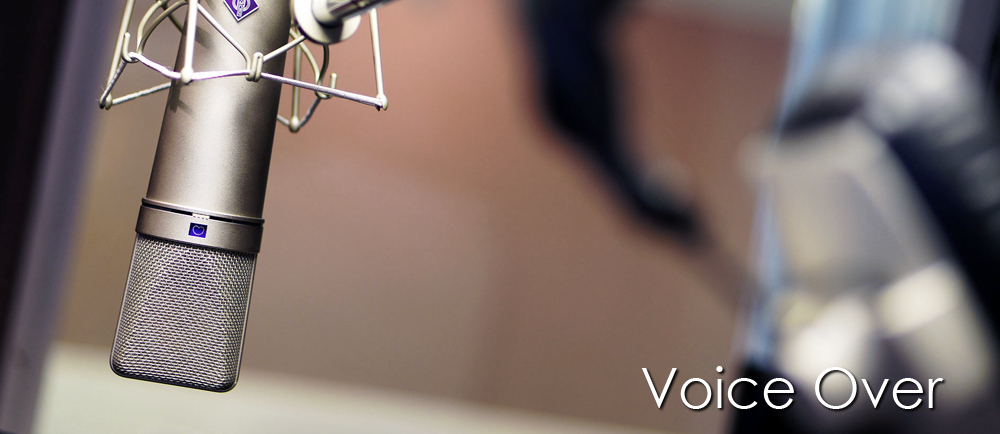 2- You need an attractive script.
After you established your target audience, you will need to create an attractive script. This phase is very important and we advise you to take enough time to build your script so that it will be interesting to your target audience. Take into account that the way you write your script will influence how the voice talent reads it. If you face difficulties, remember that you can ask us for help. Here at Russian Voice Over Services we provide custom, highest quality translations from English, Italian, German to Russian Language, we have over 20 years of dubbing, and voice to voice matching experience. You can expect professional translation and recording in under 48 hours.
3- What kind of Russian voice over services will you need?
Our voice over agency offers a complete range of Russian voice over services which will help to bring your projects to fruition. Nevertheless, you need to know which kind of voice over services you need. How can you know it? If you know your project, you can go through the description of each service, and if you cannot find what you need, we can help you. You just need to describe your project and provide us with your script and we will give you the best options.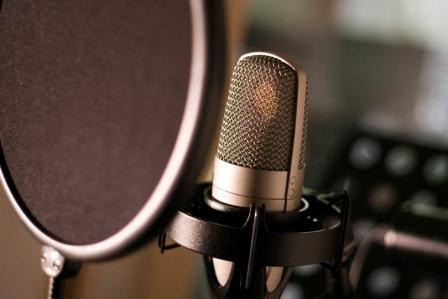 4- Choose the Russian voice over talent which better suits your project.
According to the previous information which you collected -target audience, etc.- you will be able to pick the Russian voice over professional who meets your needs. It will give your project the personality it needs.
In this short post, main aim was to give you some advices on how to find the Russian voice over professional that you would need. However, if you still have any query, do not hesitate and contact us. We will be very happy to help you.
Get your Russian Voiceover now. 
Contact Dimitry Rozental and REQUEST A QUOTE:
Published by The Russian Voice Over
WEB SOUNDCLOUD TWITTER FACEBOOK
Contact me directly: [email protected]
for all your Russian Voice Over requests.