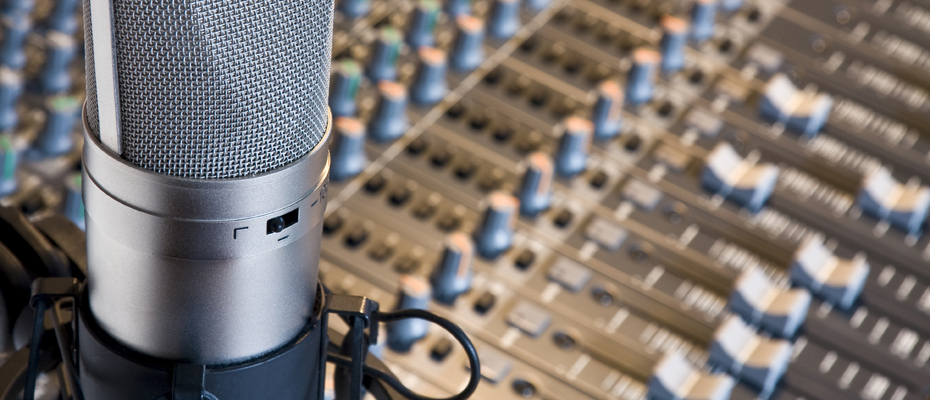 Nowadays, we are in a world more and more competitive and many companies do not know the potential there is in promoting their products and services with professional voiceovers.
There is so many ways to make your products and services attractive, but one of the best ways is using professional voiceovers since they convey your message in the best manner. In this short article, we will give you 11 tips in order to help you boost your sales.
1- Use voiceovers for your advertising campaign on the radio
The first thing you should do to get a bit more close to your potential buyers is to hire voice overs to sell your products and services through the radio. It could be a good strategy depending on the market you are in.
2- Hire voice over services for your videos on the internet
Today the client has a powerful tool (the internet) and he or she decides when she or he wants to see your products. If you use videos with good voice over services, you can produce the reaction you want in your target audience.
3- Use voice over services to create professional voice mail voice-overs
Your clients will value the quality of your customer service help desk and you will show that your company cares about their clients and that it is very professional.
4- Use voice overs to create good Apps
If your business works in the GPS industry, for example, it would be interesting to make the best products using the best voice overs available in the market.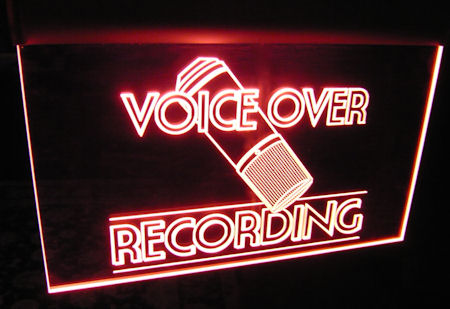 5- Hire voice over services to create E-learning material
Whether this material is intended to be used internally by your firm or whether you sell e-learning materials, using quality voice overs is always the best thing to do.
6- Use professional voice over for presentations
Nowadays, to produce a real impact on your audience you need to be original and including a PowerPoint voice-over in your presentation will help you to do so.
7- Use voice over services to create the best games.
Creating a good game is not only a matter of good graphics and special effects; you need to have the best voice-overs in order to remain attractive to your public.
8- Use voice over talents to make your website more accessible
Whether you are a website developing company or if you are a company which cares about your website visitors, you need to increase your website usability by the means of voice over which would help blind consumers to access you content for example.
9- Use foreign voice over to create corporative videos in different languages
Thanks to videos in different languages and thanks to foreign voice over, you will help your business to expand and to reach other markets. You will not need much efforts and the content will always be available whenever you or your potential customers need it.
10-  Hire foreign voice over to get the best results in your projects of film dubbing
As the costumer is your best asset, you need to deliver them the best products in order to keep them happy with the quality of your dubbed films. Professional voice over talents will work hard to guarantee the best results.
11- hire voice over services to create the best in-store communication to promote products and services
If you want to sound professional and credible, hiring voice over services could be the best decision since your potential clients care about the content and the continent; that is, not only the message is important, but the way of conveying it is also critical.
Get your Russian Voiceover now. 
Contact Dimitry Rozental and REQUEST A QUOTE: 
Published by The Russian Voice Over
WEB SOUNDCLOUD TWITTER FACEBOOK
Contact me directly: [email protected]
for all your Russian Voice Over requests.